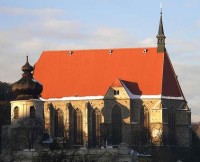 Church of St. Othmar, Mödling, Austria
July 11, 2013 Video
[youtube]http://youtu.be/jNlQKWeUmyM [/youtube]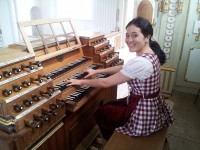 Rot an der Rot Abbey Church, Germany
Europe Summer Tour 2013
Chelsea will perform a series of solo and duo concerts in Germany, Austria, and France in July.  July 7, 15, 19, 21 will feature violinist Viviane Waschbüsch, her VivaChe duo partner.
July 7: St. Johann Basilika Church, Saarbrücken, Germany
July 11: St. Othmar Church, Mödling (outside Vienna), Austria
July 15: Stadtpfarrkirche, Schwaz, Austria
July 19: Scheidt Evangelical Church, Saarbrücken, Germany
July 21: American Church, Paris, France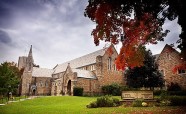 St. Clement Anglican Church Toronto, Canada
Organix Festival – Toronto 2013
Lewis Wong and Chelsea Chen performed their Canadian debut on June 7, 2013 at St. Clement's in Toronto for the ORGANIX festival.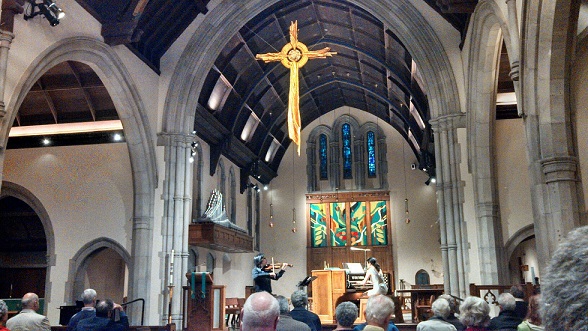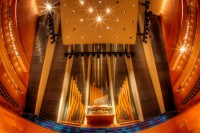 Kauffman Center, Kansas City, MO
Kauffman Center – May 20, 2013
Chelsea will perform at the Kauffman Center in Kansas City on Monday, May 20th – tickets are available here:
http://tickets.kauffmancenter.org/single/EventDetail.aspx?p=5371
The program will include works by Gjeilo, Debussy, Chen, Dupré, Litaize, Gershwin, Wammes, Duruflé, and a new piece to be unveiled at the concert written by the winner of the AGO Composition Competition.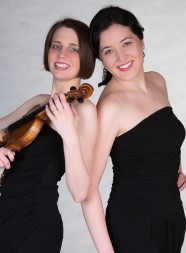 VivaChe performs Spring Breeze
[vimeo]https://vimeo.com/65333012[/vimeo]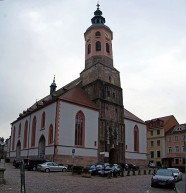 Stiftskirche, Baden-Baden, Germany
Duo Concert in Baden Baden
Violinist and Composer Viviane Waschbüsch joins Chelsea Chen in a unique violin and organ concert at the Stiftskirche in Baden Baden on March 3rd.
The program will include the following:
J.S. Bach: Arioso
Jean-Marie Leclair: Sonata in D Major, Op. 9, No. 3
Tomaso Vitali: Chaconne in G Minor
Chelsea Chen: Two Taiwanese Folksongs
Josef Rheinberger: Suite for Violin and Organ, Op. 166
Viviane Waschbüsch: Enchantement
Naji Hakim: Capriccio